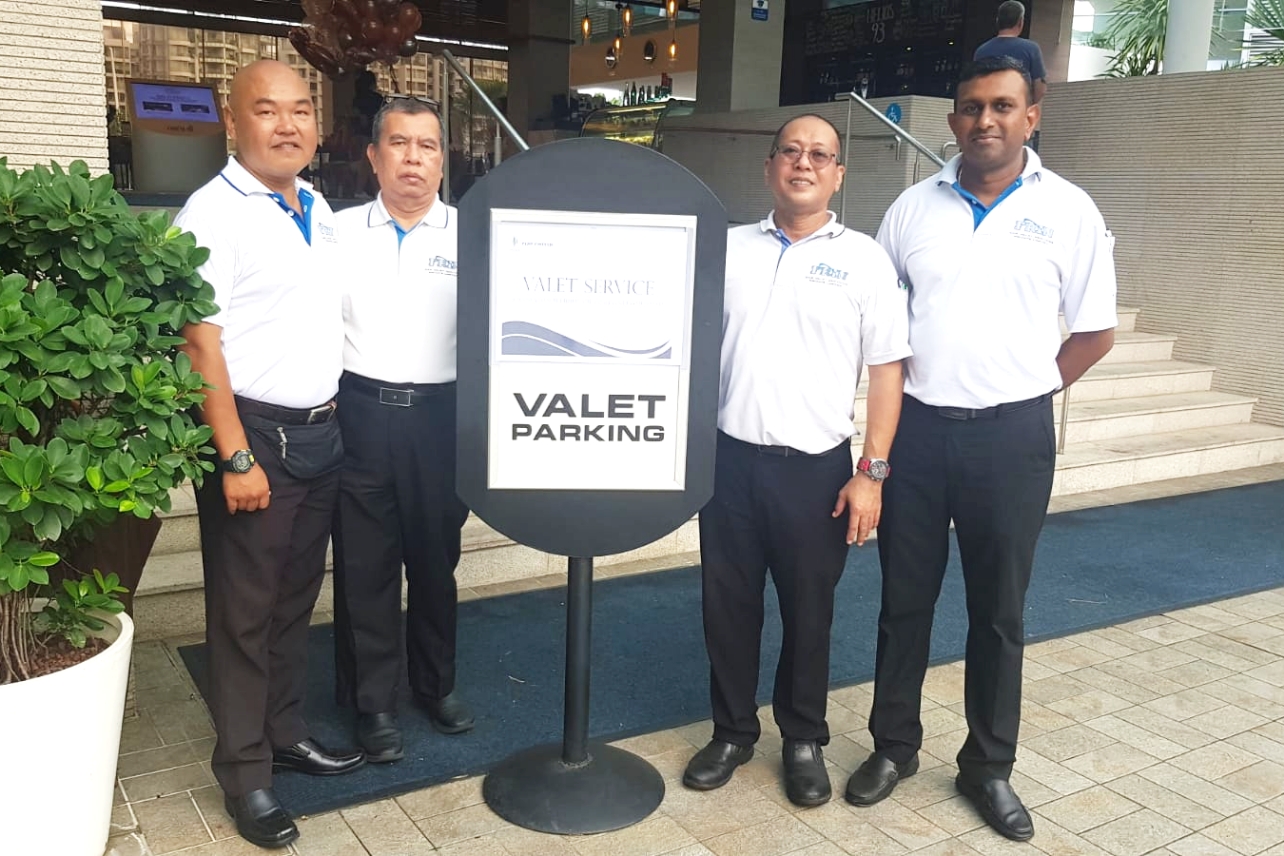 Premium Valet Services Tailored to Your Needs
Established in 2008, FRIN Valet Services specialises in valet parking for hotels and restaurants, weddings, corporate functions and much more. In addition to valet services, we also provide shuttle transportation and marshalling services.
Redefining convenience through our professionalism and expertise
We are committed to exceeding our clients' expectations by providing more than just exceptional valet services.
TESTIMONIAL FROM OUR
TRUSTED CLIENTS
GET IN TOUCH
WITH OUR TEAM!
Backed by numerous glowing reviews and our constant want to reach new heights, you can elevate your experience with our premier services.