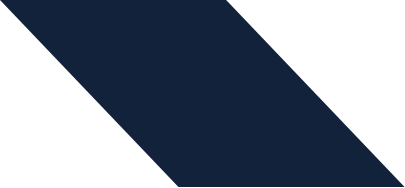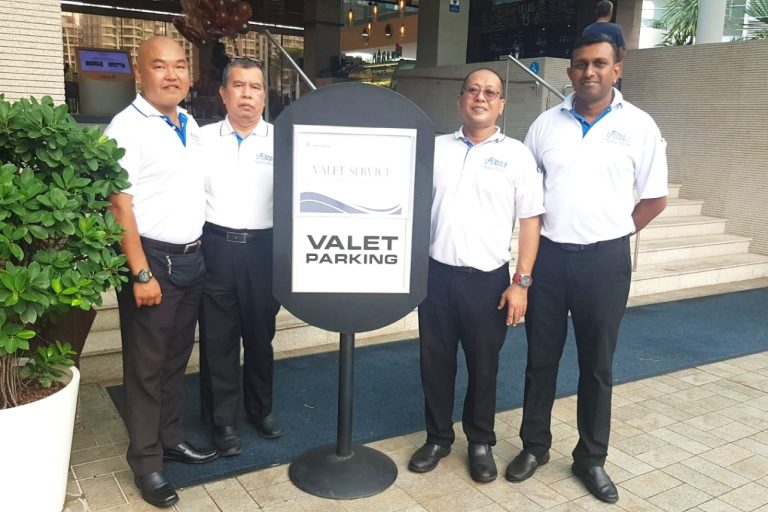 At our valet service, we understand the importance of making a great first impression. That's why our experienced personnel are dedicated to providing a seamless valet experience, from the moment you hand over the keys to when you step back into your car.
Our personnel are trained to uphold our high service standards and integrity, and they're always ready to assist anyone in need. Whether it's helping with luggage or providing directions, our team is here to make your life easier.
We also take pride in our personnel's appearance, ensuring that they're always well-groomed and dressed in professional attire. This is because we strive to make a good first impression when carrying out our services along with creating a positive moment for your guests.
Furthermore, we don't just strive to meet your expectations but your guests too! As we understand that guests' satisfaction is your top priority, that's why we go above and beyond to ensure that each of them is treated with the utmost care and respect.
Don't settle for mediocrity when you can have excellence. Contact us today to learn more about us and schedule a valet service that will ensure your satisfaction.
Guaranteed Satisfaction​
Always striving to exceed our clients' expectations, we are on the constant lookout for ways to guarantee a job well done.
Wide Range of Services​
From valet and shuttle services to limo services and drivers for hire, we have a variety of services to fulfil your wants and needs.
Professional in Conduct and Dress
We ensure all of our personnel will present an image of themselves professionally to our clients and their guests.
Customizable and Flexible
We understand that different clients have varying needs or conditions in which we have to carry out our services.
See us in action as we perform our tasks with utmost dedication and professionalism​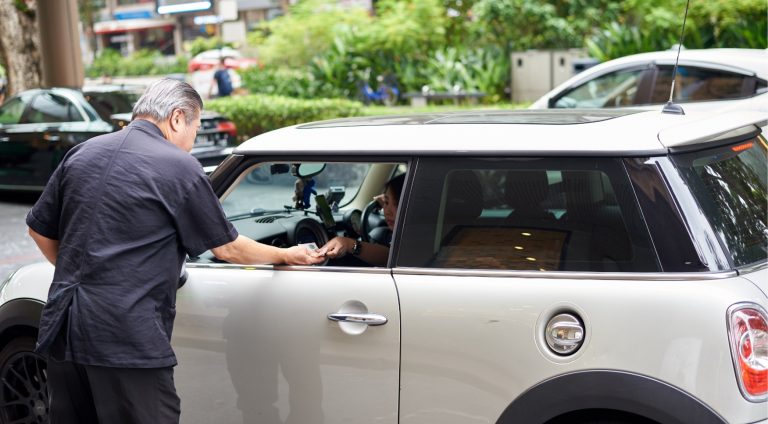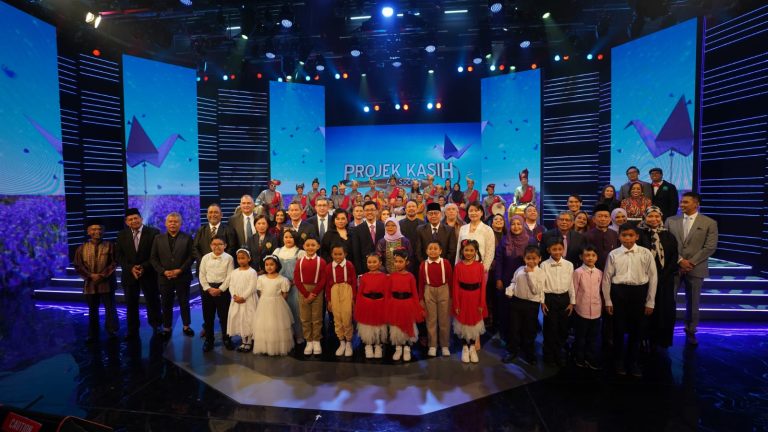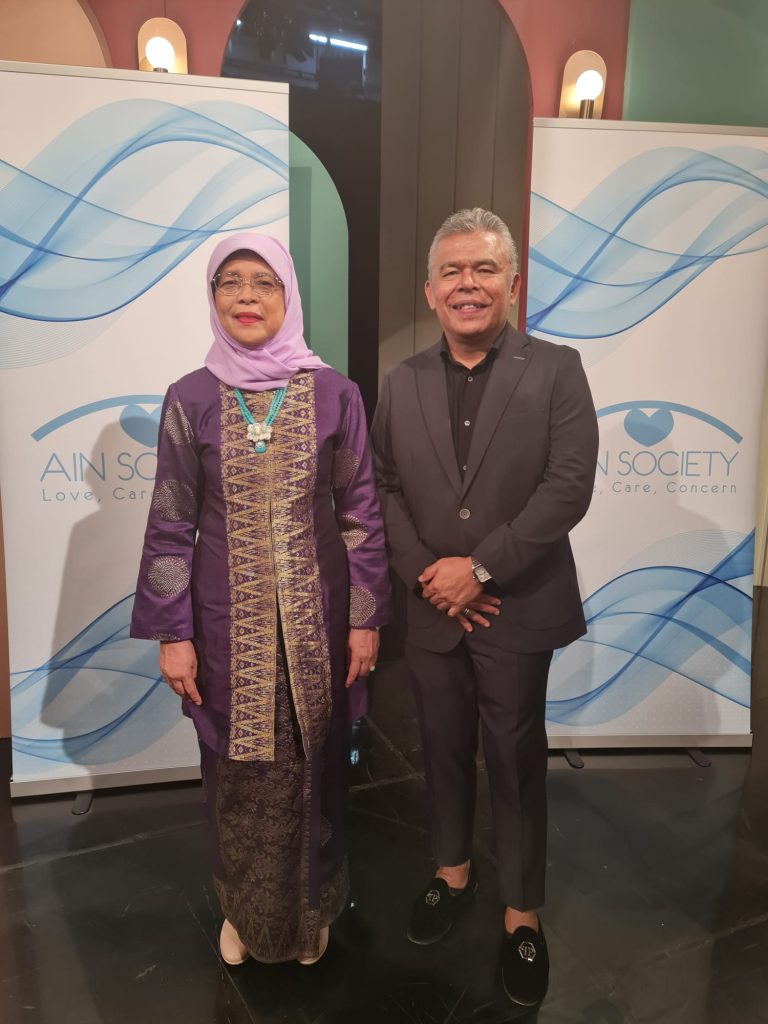 We are committed to exceeding our clients' expectations by providing more than just exceptional valet services.
Have questions about our services? Feel free to reach out to us and we'll get back to you soon!